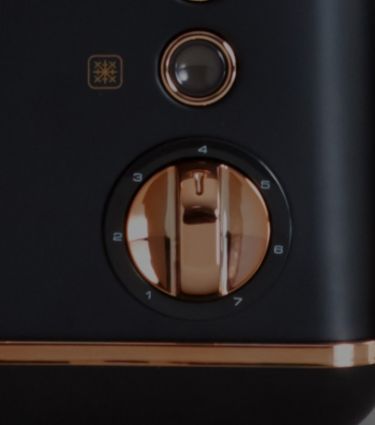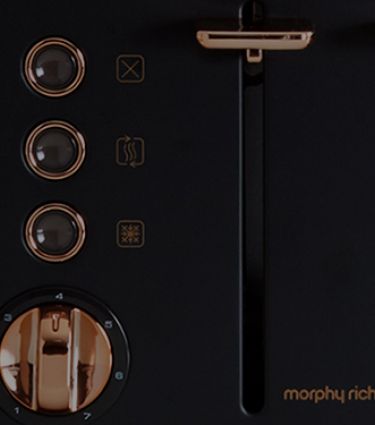 Spare Parts
Explore the spare parts range for your Morphy Richards products
Spare Parts available at Morphy Richards
At Morphy Richards our products are made to last, however, we understand that sometimes a product needs a replacement part. We carry various spare parts for current and previous appliances.
Faulty products and repairs
Have you read through our FAQs? We have a collection of our most asked questions to help you.

For all products that are within the warranty period, please take back to your place of purchase with your original receipt or contact them for further information.
Spare Parts
Can't find the spare part in the Spare Parts Shop? Fill in the below form with the parts you need and we can check on the availability and contact you to organise the shipping.