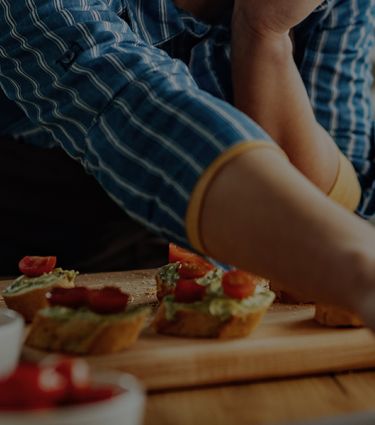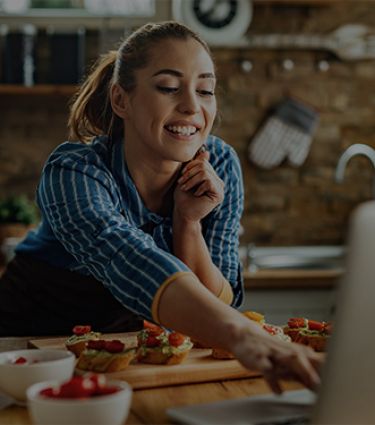 Recipes
Are you in need of some food inspo? Try out our exciting range of recipes and share your creations with us!
Our delicious recipe ideas are created and tested using our range of kitchen appliances, try them at home today!
Multifunction Hot Pot recipe eBook
Filled with 18 delicious recipes all cooked in the one pot! Explore a variety of hotpot style meals.
Download Hot Pot recipe book
Mico Egg recipe eBook
Make more than just the perfect eggs, enjoy cakes and omelettes plus more decandent tasty desserts.
Download Mico Egg recipe book