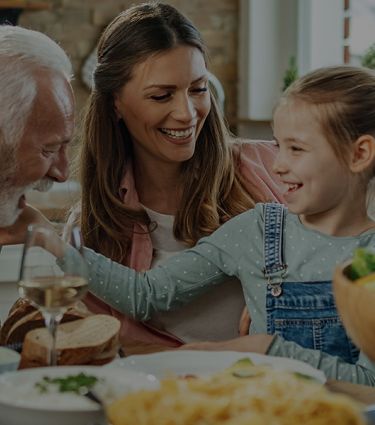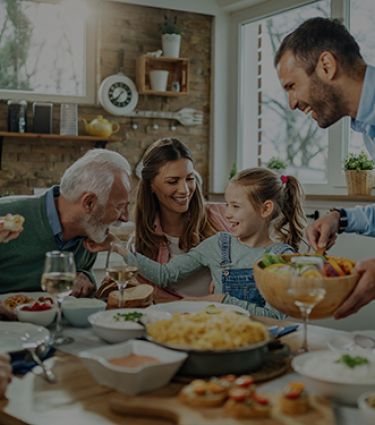 Why Morphy Richards
We've been creating revolutionary kitchen appliances since 1936.
To make everyday life easier in your home for generations
Bringing smart ideas
Morphy Richards has been revolutionising home appliances for 85 years. We're always innovating and adapting new products to make sure that our designs and technology are always ahead of the game, but one thing has remained the same since the beginning: our philosophy of creating high-quality and reliable products for affordable prices.
It all started with an iron
Our beginnings
Our story begins in 1936 when Donal Murphy and Charles Richards teamed up to form Morphy Richards. Started with an iron and over the years developing in innovating and comtempory appliances, we now have hundreds of cutting-edge products for your home. The Morphy Richards Multifunction Pot and Clarity Soup Maker are designed to make everyday tasks in the kitchen much easier, giving you more time to focus on the important things in life.
Bring Trends to the Kitchen
Happiness starts at home. Our appliances define who we are and how we feel. With innovation we provide style, usability and reliability.
Tested for life
We create products that will work better and last longer. Striving for a more sustainable future for everyone.
2 year warranty
We have a commitment to quality, we believe our appliances are designed for life and built to last.
DEPTH - Design Engineering Product Technology Hub
It's tested
All the behind-the-scenes magic happens at our very own testing facility. Each of our products goes through rigorous testing to make sure that it exceeds your expectations by the time it reaches your home. Did you know that a Morphy Richards Kettle must pass a 10,000 cycle life test where 10 tonnes of water is boiled? That's enough for 40,000 cups of tea!
Finder Retail Award winner 2020/2021
Best Rated Kettle Brand
Morphy Richards has been recommended by 100% of consumers, receiving excellent scores for value for money, performance and quietness so you can continue the conversation while you're making tea.
Bringing you years of experience and industry expertise
The Glen Dimplex Group
The Glen Dimplex Group includes some of the world's most renowned brands, from electrical heating to domestic appliances. We've built a solid global reputation of brands, products and people that everyone can trust for over half a century, including Morphy Richards Australia. The Glen Dimplex Group philosophy is to develop new and exciting products while investing in product research and development to launch innovative products using breakthrough technologies. Today, we're at the forefront of a low-carbon revolution, with an unrivalled and intelligent range of solutions in millions of homes all around the world.
Browse the Morphy Richards range
Explore the Morphy Richards kitchen appliances - products for making breakfast, a great cup of coffee, preparing a meal and exciting product to cooking and bake with.