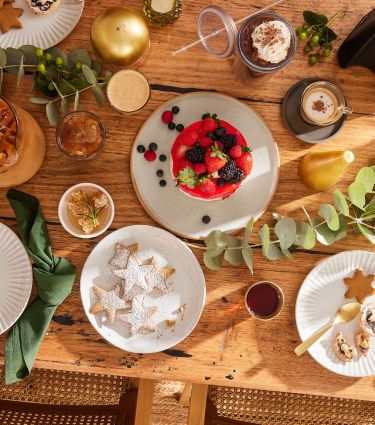 Morphy Richards Christmas Gift Guide
Why Morphy Richards
Renowned for creating stylish and affordable small household appliances, Morphy Richards products are designed to make your life easier while enhancing the overall look and feel of your home. Founded in the UK in 1936, our long and rich history includes introducing a number of new products that have been absolute game-changers for people around the world. Our multifunction cookers are unique in their capabilities and that's why they have quickly become a favourite amongst our customers. With your new one pot cooker, you'll be whipping up chef-inspired dishes in no time!
Compare Our Multi Function Cookers
To view the technical specifications of our multifunction cookers including the new multi function hot pot, simply click through each individual product, where you'll also find more details about the features and downloadable user manuals. Plus, you can purchase the innovative accessories separately. Compare the multifunction cookers in our collection and find a retailer to shop today. Have questions? Get in touch with our dedicated customer care team, they are available to assist you on phone and email.
Need some help?
Get technical support, find user manuals or get in touch with our customer care team.